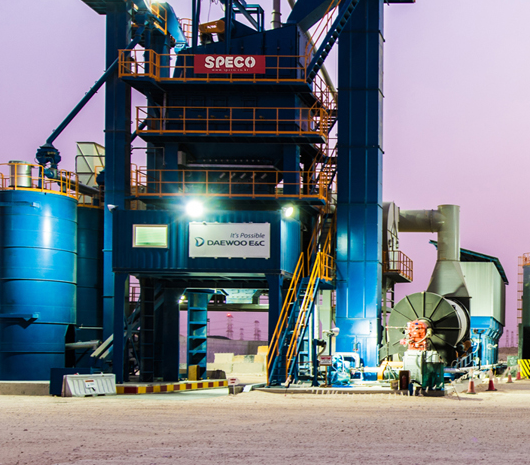 Welcome To Basic Engineering
Thinking of setting up a Plant – Crushing or Asphalt Batch Mix?
Welcome, you have reached your destination.
Let us be clear, you indeed are investing a huge amount and more importantly, keeping your trust that after investing such large sum you could sit back and the equipment would work just as efficiently incurring optimized costs with increased productivity.
For that, we believe that you indeed can spend some more time and evaluate us. Oh yes, our brand is relatively new in this Crushing Industry but we are not new in this field. We have been exclusive distributor of Speco plants in India since 1998. Our association with your field was made long back and we know, it is bound to become stronger.
We will let our equipment do the talking!
For more information about Crushing plants, please visit us on www.coreengg.co.in.-- RETAILCORE SOFTWARE SOLUTIONS www.retailcore.in +91 97683 07053